I have created a new blog, transferring most of the posts from this one to my new one. They are basically the same, the new one just looks a little different and the web address is not the same. There's a link below.
I hope you all subscribe to my new blog! This one won't go anywhere, it just won't be used anymore.
Thank you for all the support you've given this blog for the past 3 years!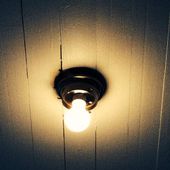 Books for the Heart Book Reviews
I write honest and unbiased book reviews. I give my personal opinion on the book, how many stars out of five that I award it, the age rating, and if I recommend this book and if so, to whom. I also